If you are searching for Peanut packaging machine, then you should consider the one designed and manufactured by Peanut Company. It has perfectly been designed to hold small packaging regardless of whether it is in liquid form or granule form. The most unique features about this machine include high capacity speed and quality that is very stable. It is considered to be the perfect idea for all types of packaging line.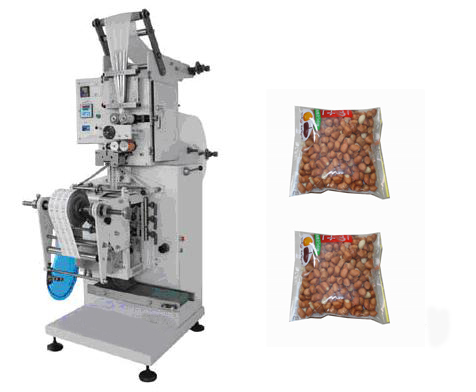 There is a peanut packaging machine that operates automatically which is commonly referred to as DX-520. This machine is considered to have a long service life, low maintenance rate and is fully certified. This means that, using it in the proper way will ensure that you avoid frequenting the store to purchase the machine.
There are some benefits that come with this machine and some of them are as follow; it is easy to operate, it provides you with high accuracy, has high speed, comes with a stable function and less manpower. As such, it means that you have an opportunity to use this machine as much as you can as long as you use it in the proper way. For the machine to have a long lifespan, it is important to use it properly by reading through its manual.