A packing peanut machine is very important simply because it is used in the packaging of peanut ready to be consumed by the public. For the machine to work and perform properly, it is important for you to provide it with the best maintenance there is. Remember, maintaining the machine is very important simply because it will provide you with all the efficiency and convenience that you require. Keep reading to learn how well you can maintain a packing peanut machine.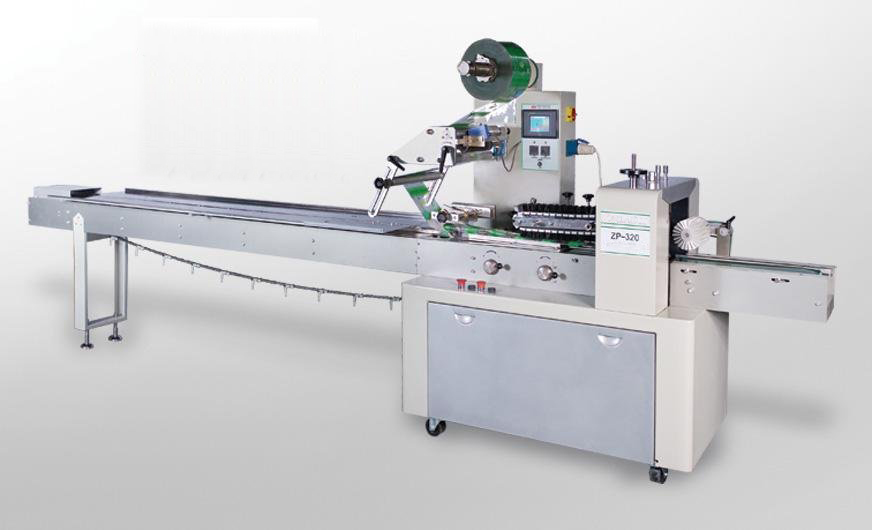 Firstly, it is important to know that this machine has movable parts. While this is the case, it is worthwhile for you to maintain the parts by lubricating them as soon as you are done with the machine. The movable parts should be flexible so that they can provide quality packaging.
The other thing is to clean the whole machine soon after you are done using it. Once the packing machine has performed its activities, it is worthwhile for you to clean it thoroughly. All you need to do is to have a damp cloth to clean the machine inclusive of all its parts. once done, use a clean dry cloth to polish it through in order to bring out its shiny and appealing look.